26 Jul
Stylish Ways to Keep the Bugs at Bay
The rainy season is considered a joyous beginning in this part of the world, as it provides relief to many from heat and water scarcity. However, just like the two sides of the coin, the rainy season is also the time when bugs and mosquitoes start to multiply exponentially and infiltrate your home in swarms. The problems created by bugs and mosquitoes are not be taken lightly, since these creatures have been linked to various illnesses. According to the Centers for Disease Control and Prevention (CDC), bugs such as lice, fleas, ticks, and mosquitoes can cause various viral and bacterial diseases such as malaria, filariasis, dengue, chikungunya, Lyme disease, plague, leishmaniasis, sleeping sickness, etc. The total number of cases of illnesses caused by bugs and mosquitos has increased significantly over the years.
Sure, you can spray the most powerful bug repellant available in the market or cover your skin with it, but would it be worth it? Probably not! It's because these repellants have various chemicals that may be harmful to human health. So, what's the right way to bug-proof your home? Well, the right approach is to use organic products that are both effective against bugs and safe for humans. Some of these products can also enhance the decor of your room. Here are some stylish ways to keep the bugs at bay, all while improving the ambience of your home.
Sage Bush and Rosemary: Both of these are aromatic plants with various medicinal properties. These naturally repel a wide variety of bugs and insects including mosquitoes. The effect is even more profound when you burn a few leaves of these plants. You can plant these in your garden or keep them on your windowsill. These plants are beautiful and they will add a touch of green to your room.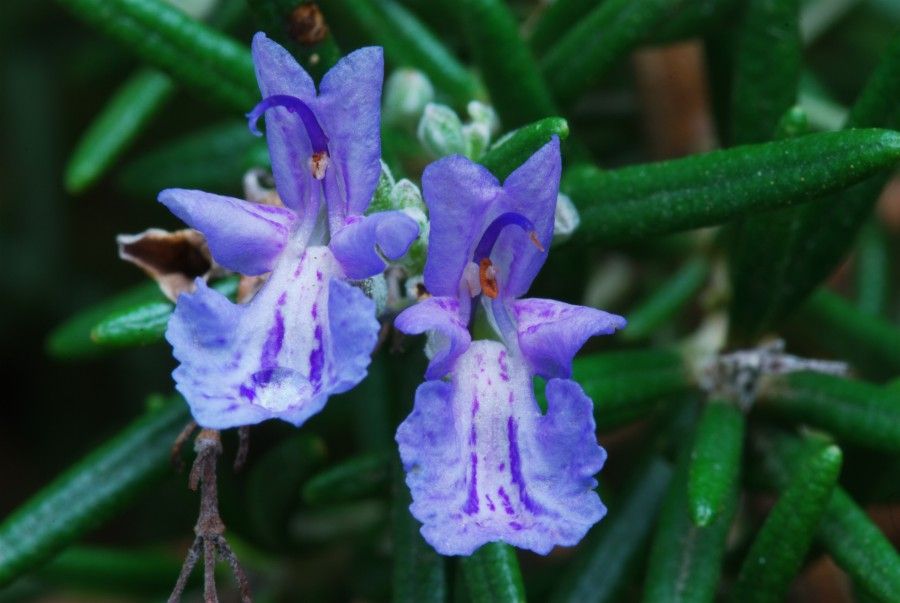 Citronella Coils: This is made using Citronella oil, which has its natural fragrance and is effective against various bugs and insects. Since no chemicals are used, Citronella Coils are safe for humans. These coils will add a pleasant fragrance to your room, all while keeping the bugs at bay. The rounded, looped shape of these coils also fits in perfectly to enhance your home decor.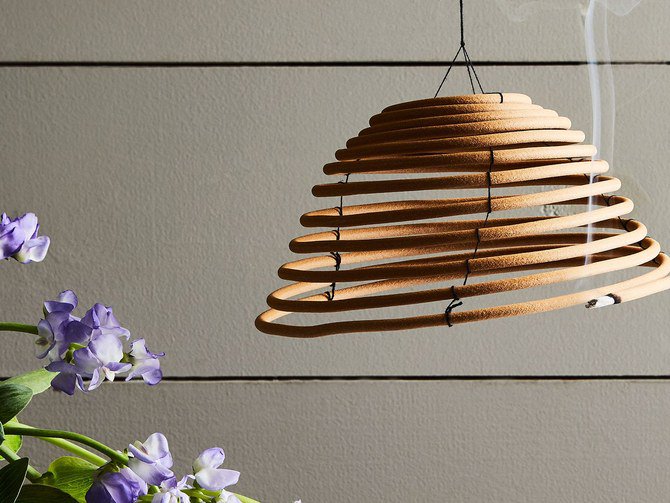 Cotton canopy: These are very effective at physically restricting bugs and insects. Plus, it allows you to add a classy look and feel to your bedroom. While white cotton canopies are preferred, you can use any color of your choice to match your room's decor.
There are plenty of other ideas to improve your living space. To better understand the available options, you can get a free consultation from Shreya Designs. A leading architectural and interior design firm, Shreya Designs can recommend and implement the most stylish ways to keep the bugs at bay.