20 Aug
Go Minimalistic with Room Décor
Nothing looks more beautiful than spruced space. According to research, people who live in the messy environment are more likely to get stressed. If you have a busy lifestyle then it's quite difficult to keep your house clean, so we have a better idea – GO MINIMALIST
Going back to simplicity is one of the popular approaches in the interior design. Whatever you focus on will expand in the future. If you focus on a clean and simple environment then you will become calmer and comfortable in your house. We collected some ideas about how to minimalize your room décor.
Plan your storage
In minimalistic décor, there is no space to clutter. There are many objects that people leave anywhere before leaving their house.  To make it cleaner, you need to think about the storage space. If the entryway is easy and looks clean then all the storage then the clutter will be out of the sight.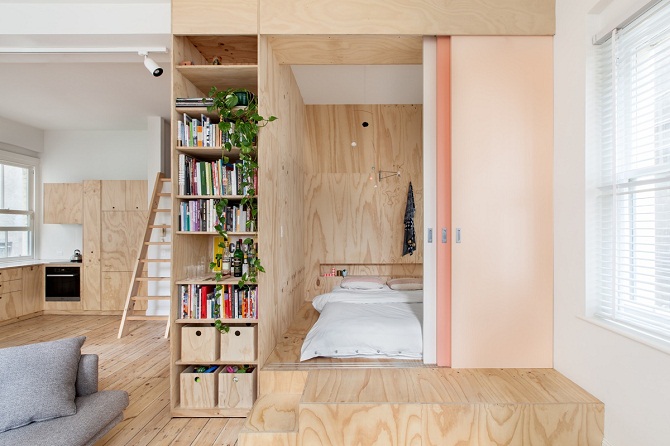 Focus on details
According to study, there are only a few things that have been seen as minimalistic décor. So focus on details to make the living space look sharper and cleaner.
Colors are important
No matter where you go but the house is a place where you get a different kind of peace. A color on the wall defines the color scheme and then designers stick to that. You have to choose the color that gives you a feeling of delight. A white and light color makes it more simple and diligent
Number of photos on the walls
You have thousands of memories in the life but you can put only a few on the walls. Whatever you put on the walls will be seen by the people. Choose the best one and focus on the corners and symmetry.
Live by the one in, one out philosophy
It's astonishing that how much one person can stuff a room with, in a short span of time. Clear the junk and remember the old method for every item comes into your home, something else should go out.
Some of the best interior designers will tell you that the main part of the décor a room is livability factor. We, at Shreya Designs, work keeping in mind the livability factor along with the vibe that you would want your house to give out. Contact us to get a personal consultation.