27 Sep
Small Space but BIG STYLE
Urban spaces are getting increasingly smaller, where things have a tendency to become cluttered and quite difficult to style up. For anyone living in a studio apartment, 1RK, 1 BHK, or a hostel room, it's a challenge to find space for home decor projects. However, there are some innovative decor ideas that can work wonders for small spaces by making them de-cluttered, spacious and a lot more stylish. Here are some brilliant ideas for small dwellings, which can help make a big style impact.
Use mirrors for a spacious look: Large mirrors create the illusion of additional space, something that can be useful for your small dwelling. Adding mirrors distributes light evenly all across the room, which also makes it look more spacious. Mirrors can be placed on the walls or the ceiling, thus requiring very little of the available carpet space.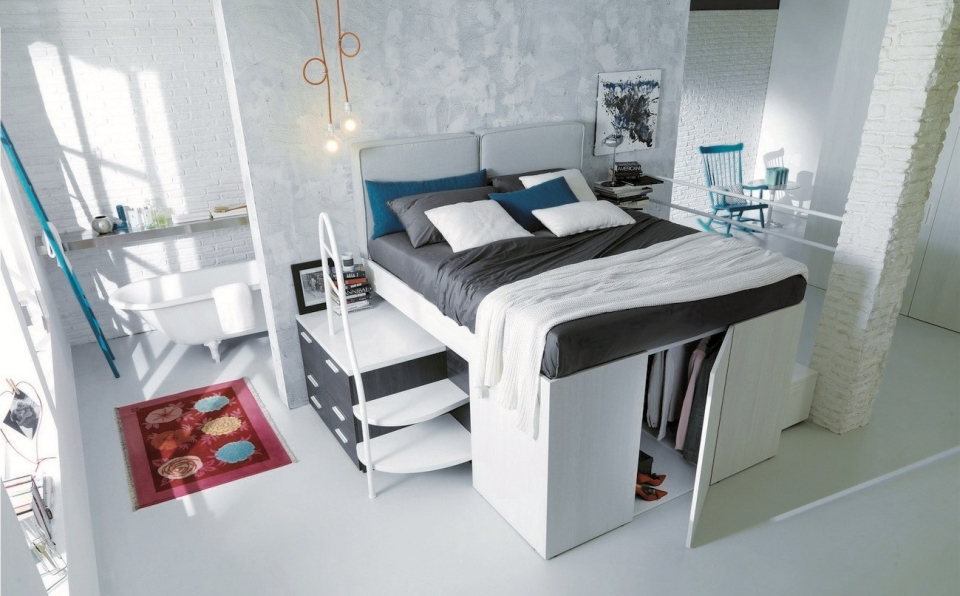 Use multi-purpose furniture: You must have seen those ads where the sofa magically transforms into a bed and back to a sofa again. So, why not buy such stuff to add more space to your room? There can be many similar ideas such as a dining table that doubles up as a study table, storage cabinets that double up as a chair, center table with integrated stools, etc.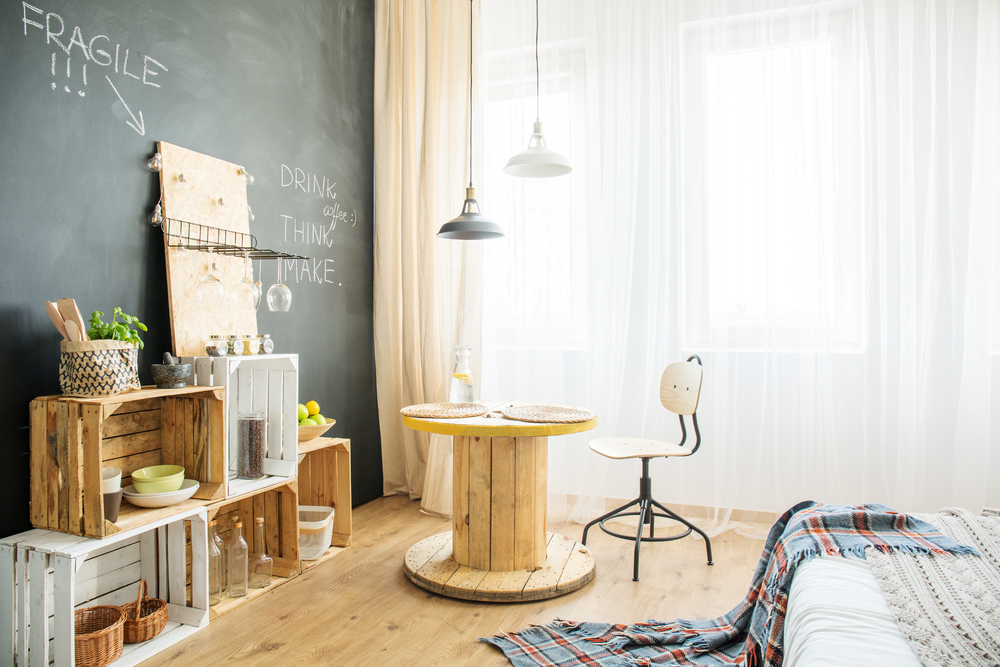 Upcycle junk or discard it: Some of us have a tendency to hoard things in our homes, even when most of it may be junk. You can either upcycle such things or simply throw them away. For example, cardboard boxes, packaging material, plastic bags and containers, broken appliances, unused pots and pans, and other similar stuff. You will be surprised how much space you can create just by upcycling or throwing away the junk.
Buy small stuff: Everyone wants large sofas and a big dining table, but if you have limited space, you need to choose smaller stuff that can easily fit in the available space. Postpone all the big purchases till the time you move to a larger home.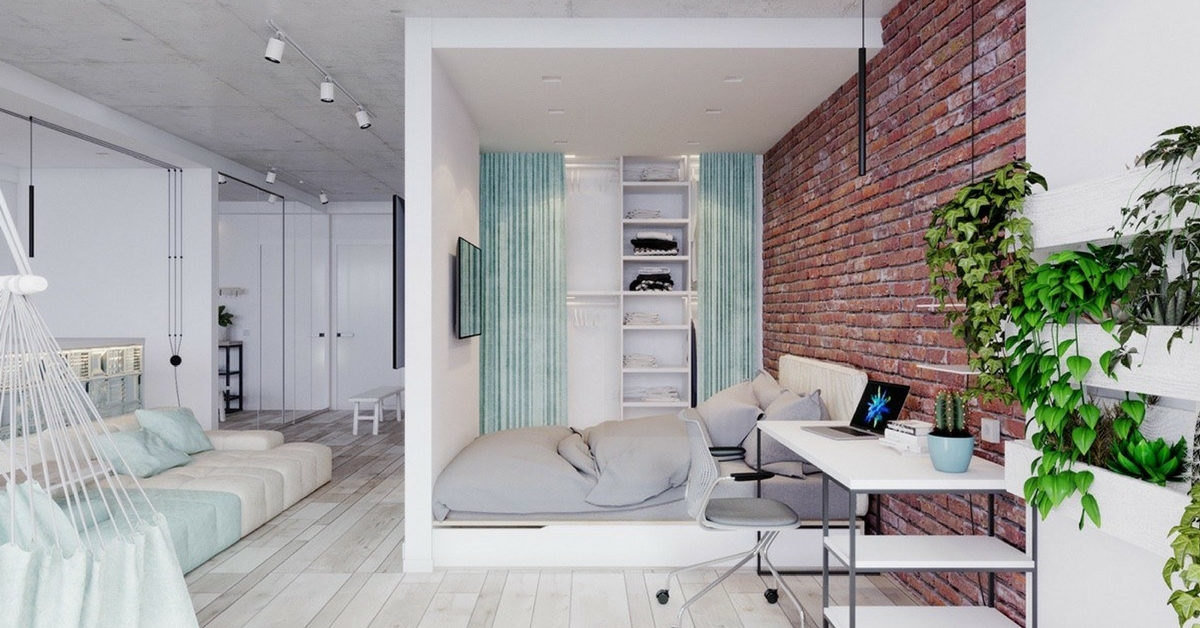 Use lighter colours: Lighter colours can make your room look a lot spacious than it actually is. Choose lighter colour tones for the walls, upholstery, curtains, and other decor items in your room.
For more such interesting and unique decor ideas, you can seek a personal consultation with Shreya Designs. A leading architect and interior design firm, Shreya Designs can suggest and implement the most fascinating ideas to transform your living space. Irrespective of the size of your dwelling, Shreya Designs can find the best ideas to help deliver that big style impact you always wanted.