17 Oct
5 Popular home interior styles: Which one would suit you best?
Well, you might have heard it time and again – home decor is all but a reflection of the tastes and likes of the family residing in it. But no matter how distinct your tastes are there would be a home décor style that suits you best. A bit of tinkering with the popular home interior styles gives your home a unique look. So, let us first read about these decor trends. Here you go…
Modern: If you like clean-cut lines, no clutter look and a "sleek and sophistication" feel then this is the style to opt for. This design trend is heavily influenced by the use of light colours such as beige, light greens or greys. To complement with these colours there is the utilization of materials like glass and steel. Remaining understated, the Modern style impresses the onlookers!
Contemporary: Modern and Contemporary styles are a bit confusing for the homeowners. So, let me clear the air a bit. While the modern design style follows the design principles to the book, the Contemporary style is more experimental and practical in nature. The style stays "in the present" and dishes out features that work well for a property type.
Minimalist: If you like simplicity, then the Minimalist approach is tailor made for you. This interior decor style achieves a lot without the use of any bright colours or a lot of materials. It's powered by sharp lines and gives a sophisticated look to your interiors. You will not find any jarring colours or overwhelming elements in this design. The basic principle behind this home decor style is to highlight the needs of a space rather than focusing on the pieces that decorate it.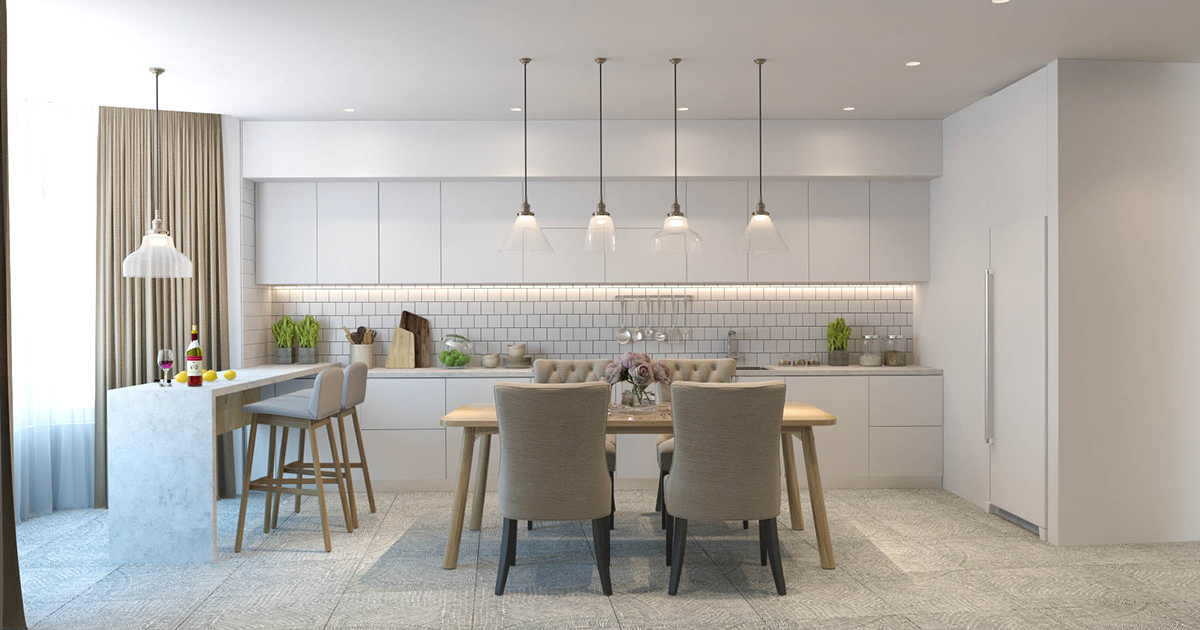 Bohemian: If you like mix and match, along with endless customizations than the Bohemian style would be your delight. The best thing about this decor style is that it can fit anything without causing an eye sore. The core philosophy behind the Bohemian home decor is to depict "carefree and stylish" interiors. The chances of customization remain endless in this home decor style.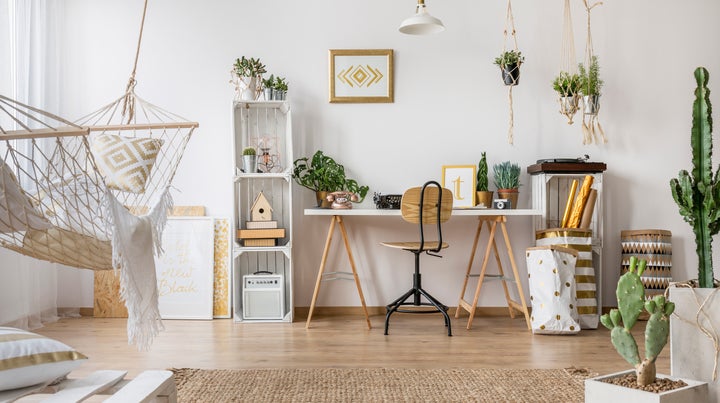 Shabby Chic: What if you are in two minds: you like the vintage appeal, but you also want the Bohemian looks? Well, Shabby Chic home decor trend would save your day. It is a perfect blend of the Vintage and the Bohemian styles. You can couple antique furniture with modern lighting fixtures and nothing will look out of place. And guess what this is the most popular home interior style these days!
So, now that you know about these popular home décor trends, which one would you choose? For best results, you have go to visit Shreya Designs and check out their collection.